"Construction Bond Experts – Experience the difference of employing a knowledgeable bond agent that's committed to your growth."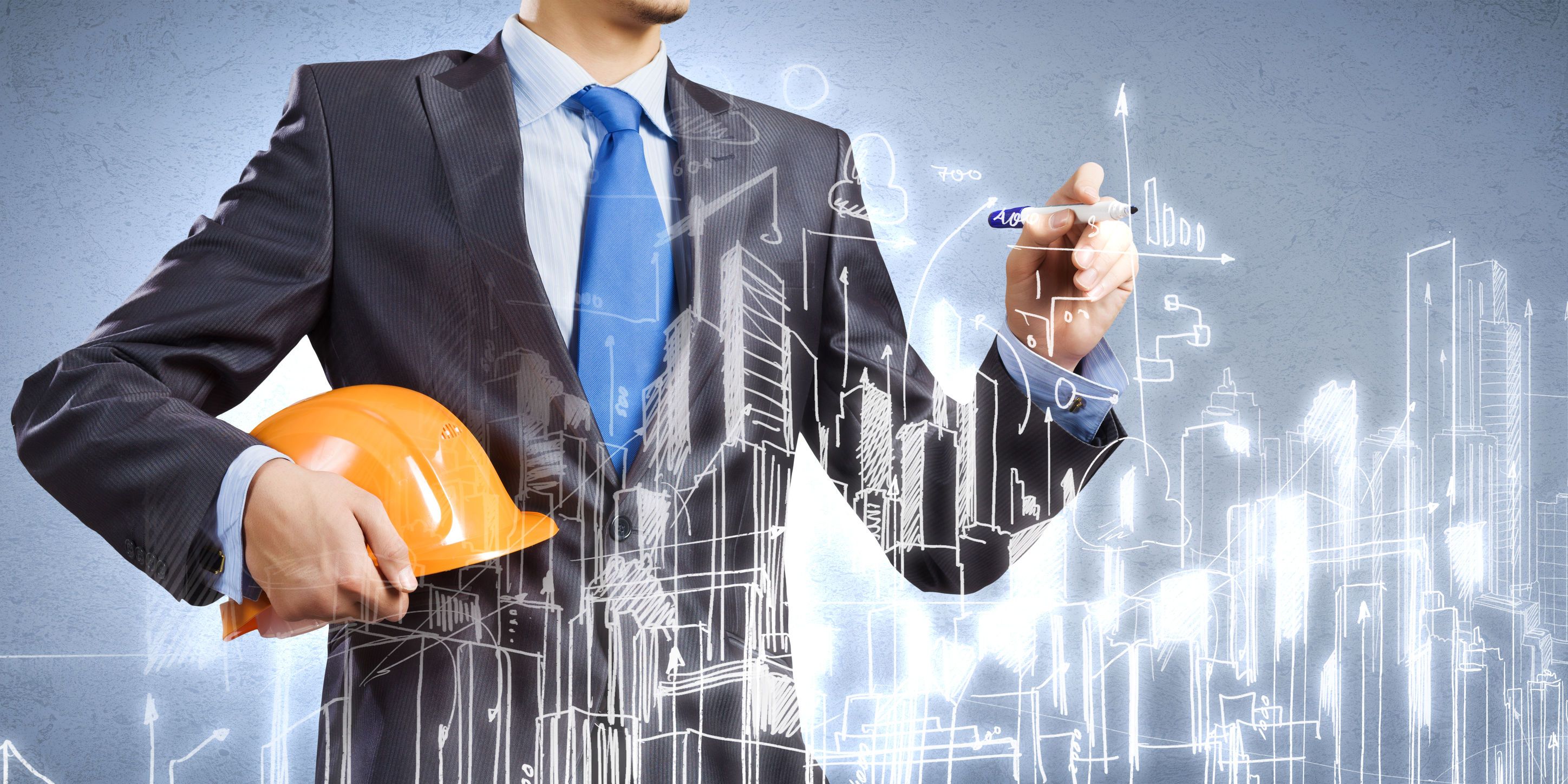 EXPERIENCED BOND PROVIDERS
Welcome to Bonding Services Corp. Our mission is to deliver customized bond programs, with a resolute dedication to providing only the most efficient, personalized and detail-oriented services at the most competitive bond rates. Get in touch to see how we can assist you with the process!
Why Choose Us?
We Have a Long and Successful History
Bonding Services Corp. is a results driven construction bond agent that specializes in bond products for contractors. We have over 60 years of combined experience in this field. We offer specialized, skilled management of your surety bond requirements. We have established a distinguished record for providing dedicated and immediate service as we strive to support your business objectives.
Over the years, because of our extensive industry knowledge, we have aligned ourselves with a broad, diverse surety network, allowing us to locate a surety that will specifically tailor a program in support of your business goals. Bonding Services Corp. affiliates with the highest "A" rated surety companies that appear on the Federal Treasury List.
Bonding Services Corp. works with customers to set them up for success; this is what sets us apart from others in this field.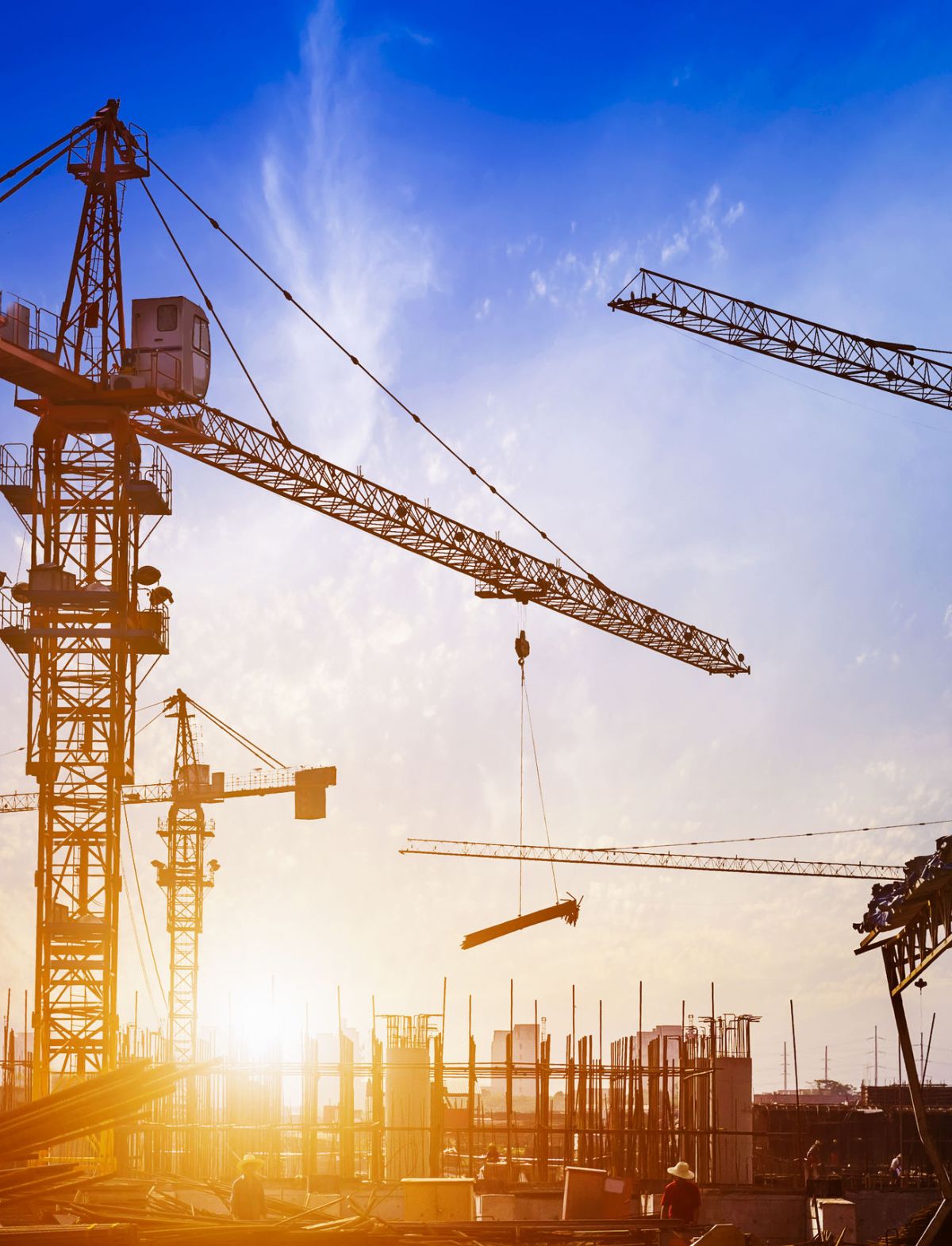 What Our Clients Say
"I have worked with Bonding Services for over 5 years. They are extremely knowledgeable and the service is always fast & friendly. They go out of their way to service the client!."